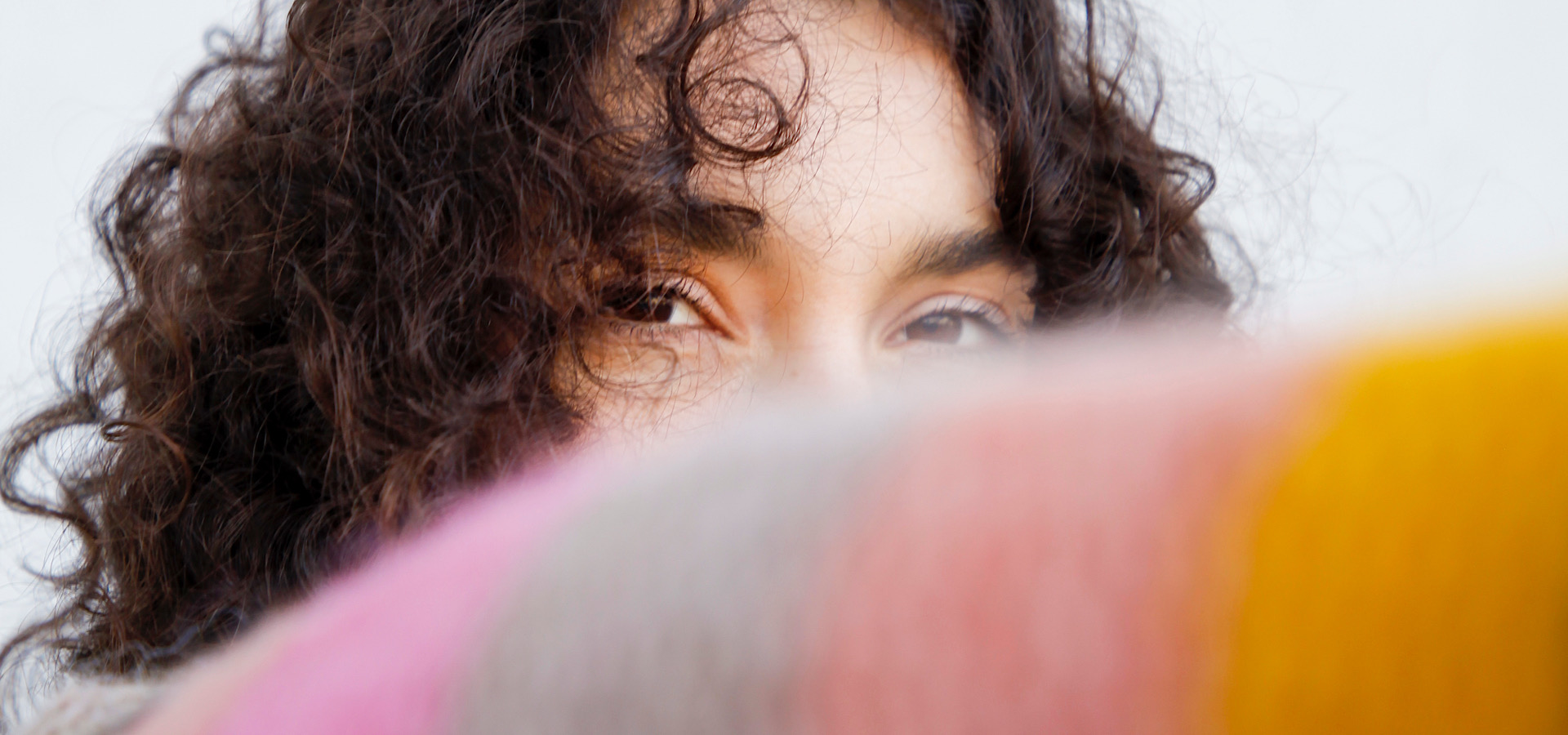 The following brands are well selected by us. Our philosophy is to group high quality lables with a focus on scandinavian design and sustainability. We think that consistancy and long-term relationship with our partners is a key fact to become a professional agency.
Existing since 2001, we´re always looking for new labels and products we like and where we see potential for our portfolio and our customers. We´re specialized in textile, fashion and accessories mainly, as well as interior, decoration and beauty products.
We are working with well-known labels as their representative in germany, austria and switzerland. Several times a year we travel to our temporary showrooms in Hamburg, Munich and Düsseldorf,
where we present the collections for the main and mid seasons.
Our headquarter is located in Berlin / Kreuzberg where we have our 400 sqm showroom.
Throughout the year we regularly visit our customers and take care of presentation, staff trainings and sales-activities. Customer care is important for us and helps us to have a close and open communication with the stores, the staff and the buyers.
Our goal is that our labels fit our agency but also each other.
We and our labels stand for personality, diversity, human lifestyle, sustainability and quality.
A.KJÆRBEDE | SONNENBRILLEN | KOMMERZIELLE PREISLAGE | MODISCHES DESIGN | BANDHU | SCHMUCK AUS EDELSTAHL | NACHHALTIG | ZEITLOS | ALLERGIEFREI | BRIXTOL TEXTILES | NACHHALTIGE JACKEN UND MÄNTEL | WOMEN, MEN & UNISEX | PRODUKTION IN EUROPA | SKANDINAVISCHES DESIGN | COLORFUL STANDARD | BASIC- KOLLEKTION WOMEN, MEN & UNISEX | 50 FARBEN | 50 STYLES | PRODUZIERT IN PORTUGAL | CRÀS CPH | FUNKY WOMENSWEAR | PRINTS UND FARBEN | GOOD VIBES ONLY | ENAMEL JEWELRY | JOYFUL JEWELRY | FEMININ | VERSPIELT | STERLING SILBER MIT 18 K GOLD VERGOLDET | EINZIGARTIG | HOPE STOCKHOLM | WOMEN, MEN & UNISEX | EDGY CLEAN | SCHWEDISCH | LUNE ACTIVE | WOMEN YOGA- UND ATHLEISUREWEAR | FUNKTIONAL UND SCHICK | MADS NØRGAARD COPENHAGEN | WOMEN, MEN & ACCESSOIRES | INSTITUTION | MODISCH BUNT SKANDINAVISCH | KLASSIKER | NACHHALTIG PRODUZIERT | RABENS SALONER | WOMENSWEAR HANDMADE IN BALI - DESIGNED IN COPENHAGEN | FLIEßENDE MATERIALIEN | FROM AM TO PM | RUE DE TOKYO | MEN & WOMEN | SKANDINAVISCHE STREETWEAR | LANGLEBIG | EASY TO STYLE | CLASSY | REVOLUTION | MENSWEAR | KOMMERZIELLE PREISLAGE | URBAN UND MODISCH | PERFEKTE PREIS-LEISTUNG | SELFHOOD | WOMEN JACKEN UND MÄNTEL | FUNKTIONAL UND TRAGBAR | SELBSTBEWUSST | WON HUNDRED | READY-TO-WEAR | WOMEN, MEN & UNISEX | SUSTAINABLE DENIM | HIGH QUALITY UND STYLE |

Subscribe to our Newsletter
Sign up with your email address to receive news and updates.